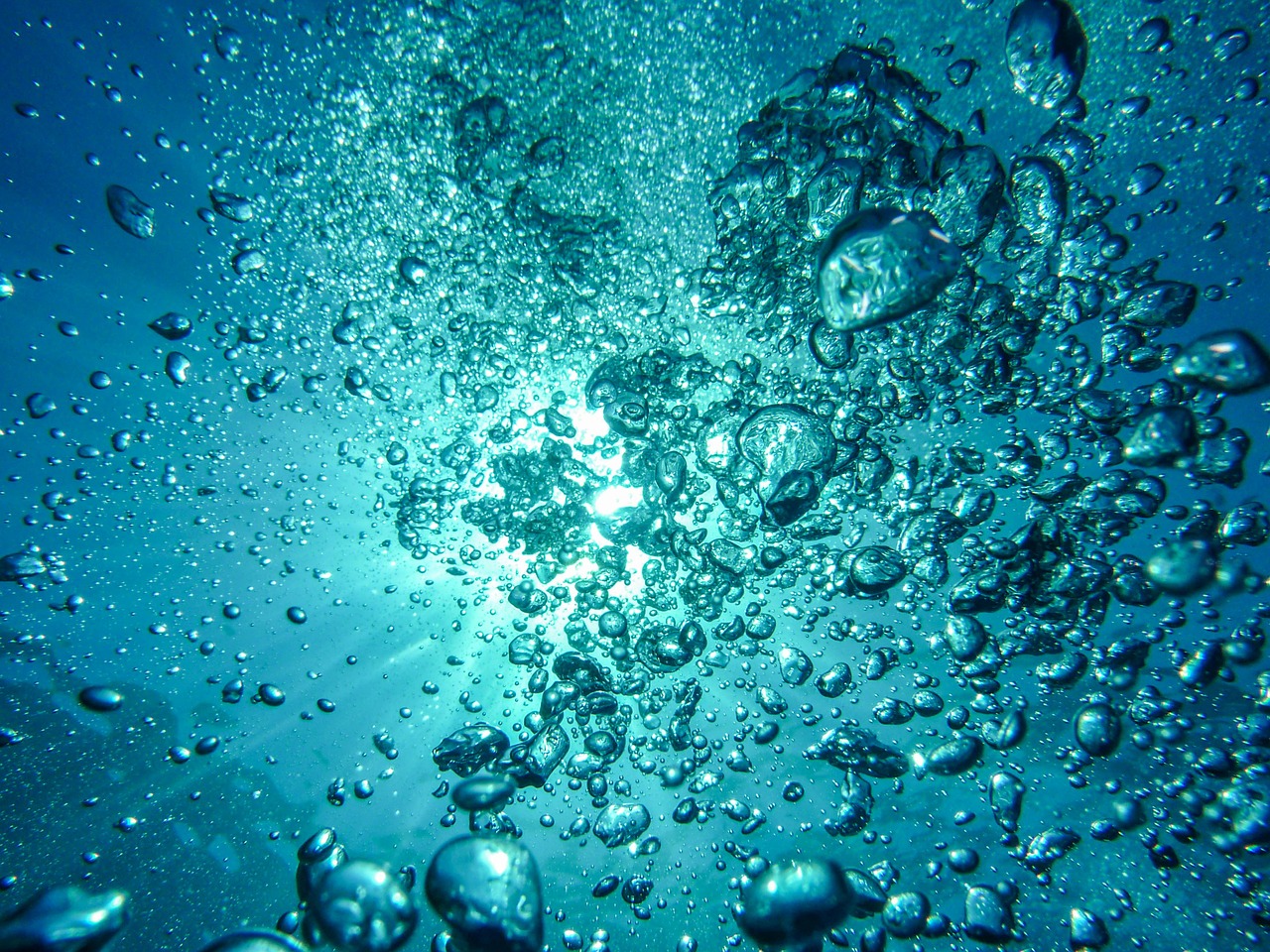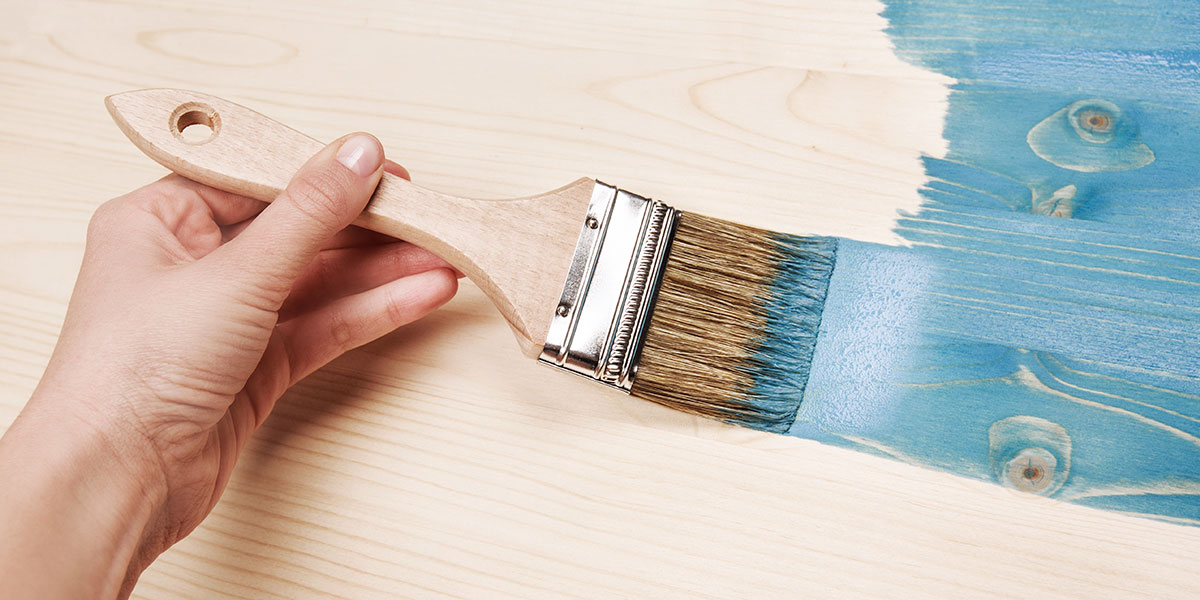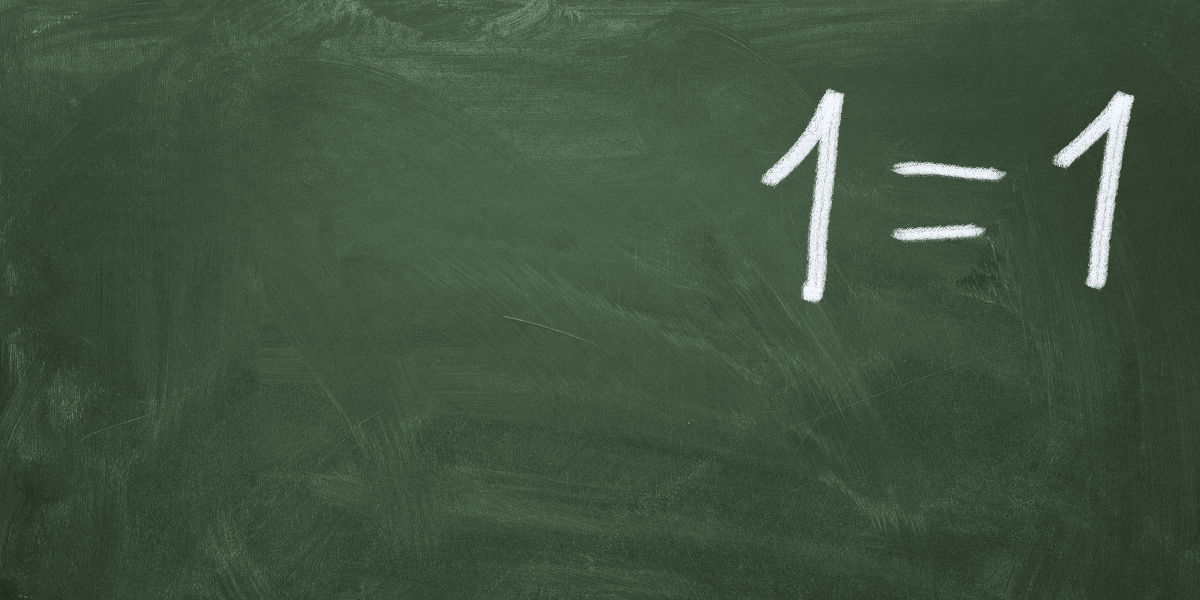 ... respetemos el principio de equidad
... respetemos el principio de equidad!
Synthetic support impregnated with Soap for hygiene with water for bedridden people, people with reduced mobility or to take on a trip or when practicing sports.
Synthetic textile fibers that are intermingled in a carding machine, the result of which is a support that is soft to the skin, with a constant thickness and a uniform width.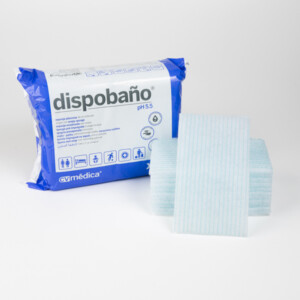 For basic hygene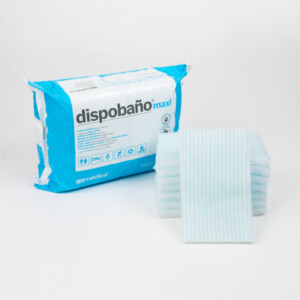 Our thicker fibre sponge.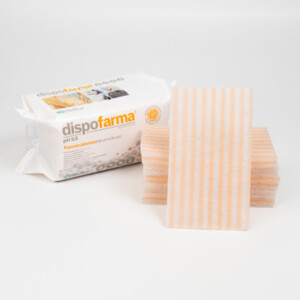 A thicker sponge impregnated in soap with more moisturizing properties.
Polyurethane foam of a suitable density to give a soft and pleasant touch to the skin, it allows the soap to be released more slowly, producing a more sumptuous and soft foam.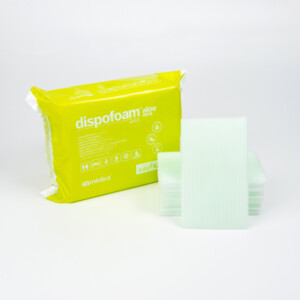 Soap with aloe vera that moisturizes and softens the skin.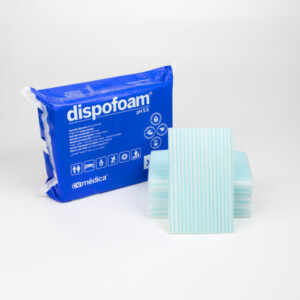 A softer PU foam sponge.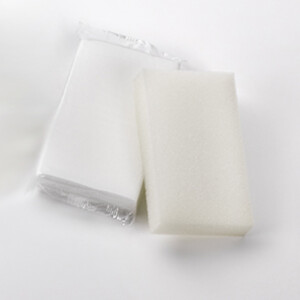 A foam sponge without soap; individually packaged.
Manoplas secas impregnado en Jabón seco para higiene con agua de personas encamadas, de movilidad reducida. Con forma anatómica para facilitar el uso. Fabricadas en tejido no tejido de fibras de poliéster resistente y suave con la piel.
Manoplas / Toallitas Húmedas
Manoplas húmedas con loción sin jabón para el lavado de personas con movilidad reducida. No necesita agua ni enjuagar.
Cosméticos para una completa higiene corporal, tres productos para limpiar, hidratar y perfumar las pieles más delicadas.