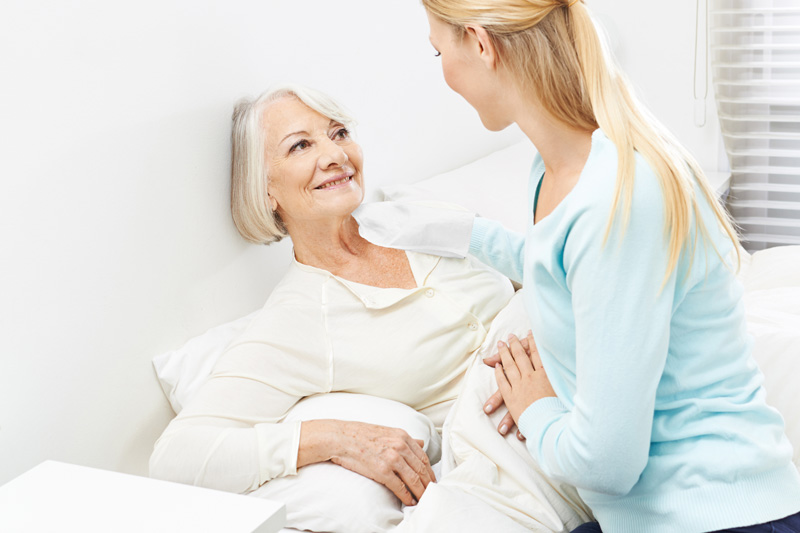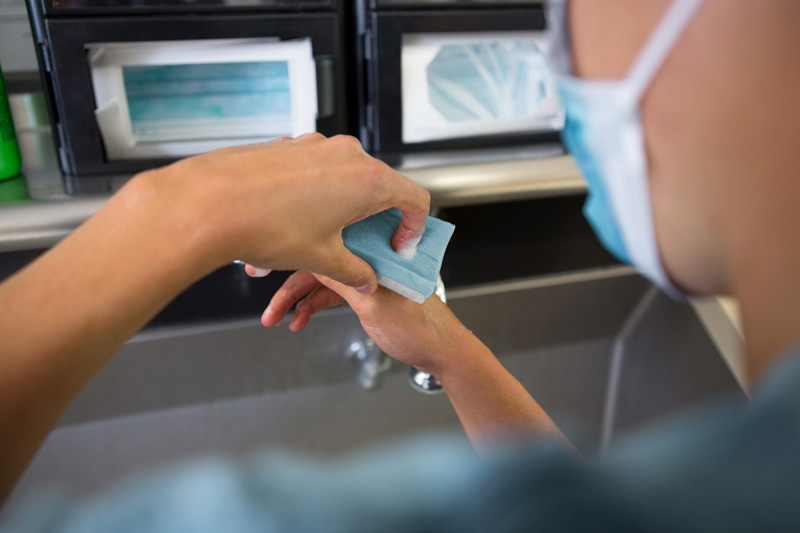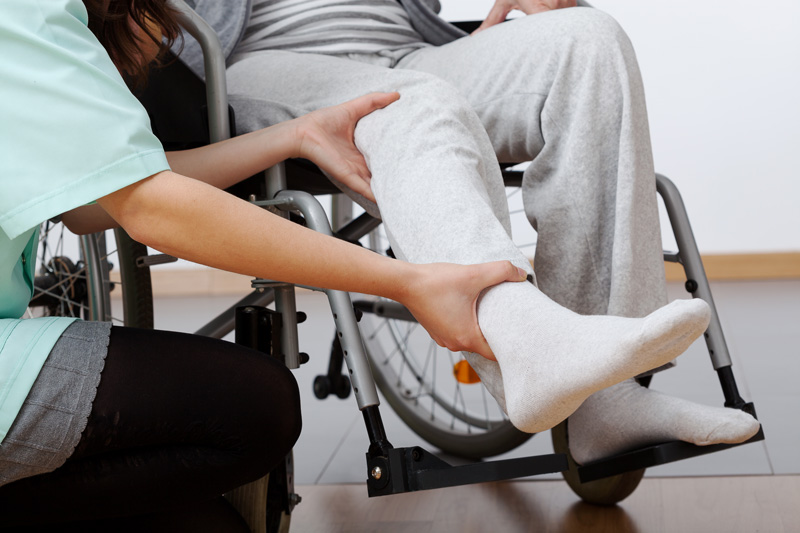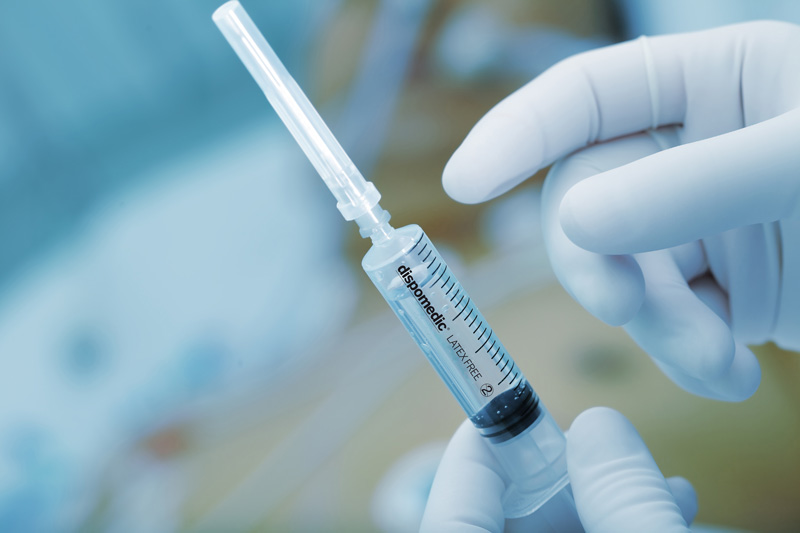 20220422_Banner_Canal Industrial_ENG
Hygiene
Disposable hygiene products for hospital patients and geriatric residents. They are also used in homes, sports centres, gyms and on trips. Used by professionals for more than 25 years.
Antisepsis
Products developed for proper pre-surgery healthcare provider and patient disinfection.
Nursing care
Products developed to provide adequate functionality while maintaining maximum efficiency for healthcare providers and user comfort.
Healthcare product
Complementary medical devices have been added to our product range in order to meet our customers' demands in the hospital and healthcare sectors.
CV Médica is a company that specializes in manufacturing disposable medical supplies. Our product lines are: soap sponges and wash mitts, pre-surgical scrub brushes, medical devices and nursing products such as protectors, slings, supports, fastening products and bedsore cushions.
All of our manufacturing is carried out at our facilities in Sarral (Spain). All the raw materials we use are of the highest quality and from approved suppliers.
At CV Médica, we're always thinking about patients and product end users. This allows us to continuously innovate and improve our products and manufacturing processes. We also take great care of hospitals and healthcare centres by studying their needs and presenting our products with maximum efficiency to save them time and money.
Satisfaction
To satisfy the users of the products supplied by CV Médica by enhancing their quality and safety.
TRUSTWORTHINESS
To maintain our customers' trust by meeting their needs quickly and flexibly.
Research
To improve and expand our product portfolio with relevant research and development.
Responsibility
To ensure our employees' quality of work in compliance with the Occupational Risk Prevention Act as well as the requirements of current environmental laws.
Training
To encourage employee training for better group and personal development.
Respect
To get all employees involved in improving quality, prevention, asset management and respect for the environment.
Quality
To strictly comply with all legal and regulatory requirements that apply to CV Médica as a company and its products.
Commitment
To deepen and perpetuate relationships with stakeholders who are relevant to CV Médica development.
Improvement
To ensure CV Médica productivity and competitiveness by improving internal processes and communication between departments.
Equality
"Our company is firmly committed to the wellbeing of the people on our staff. That is why it promotes measures such as an equality plan and training plans that favour equal access to opportunities and the maintenance of an adequate work climate".
C.V. MEDICA, SL was founded in 1991 in Sarral, Tarragona. Our history began with the manufacturing of soap sponges, a line of nursing products manufactured using ultrasound technology and another line of anti-scaling products. We continued expanding by adding pre-surgical scrub brushes with antiseptic and soap wash mitts.
To date, CV Médica has added new product lines, has improved its manufacturing and quality management procedures and has created a new department with the aim of manufacturing pursuant to customer requirements and specifications.
Throughout these last two decades, CV Médica has been consolidating its position in the hospital market, gaining prestige for its quality and service, both nationally, where we started, and internationally, as we've been exporting since 1993, in addition to being present at the most important hospital sector fairs around the world.
Extensive portfolio
More than 400 product references.
R+D
Customized product development.
Quality
Quality Management System Certificate ISO 13485:2016 Medical devices. Quality management systems.
Manufacturing
More than 8000 m² with highly automated manufacturing lines and a 150 m² cleanroom.
Supply
More than 5000 m2 divided among 2 warehouses.
Export
To more than 45 countries since 1993.